Andy's extensive DJ experience over the past 15 years means literally nothing fazes him. Andy's genres of choice are hip hop, pop, classics, house, soul and funk, but he'll do whatever it takes to make the dancefloor work. Andy has performed at countless weddings and corporate functions as well as many late night bookings at clubs in Auckland, Melbourne, Sydney and Bali. Andy has worked with corporate clients including Sony, M.A.C, Philips, Pernod Ricard, Nike, Resimac, KOOKAÏ, Laffare Coffee, Allpress Coffee, Spotify, Online Republic, Axis, Neat Spirits, Go Media, Hampton Downs and Auckland Council.
Selected Songs
Bee Gees
December, 1963 (Oh What A Night)
The Killers
Mr Brightside
Van Morrison
Brown Eyed Girl
Queen
Crazy Little Thing Called Love
Darius Rucker
Wagon Wheel
Lil Nas X, Billy Ray Cyrus
Old Town Road
Bruce Springsteen
The Boys Are Back In Town
Whitney Houston
I Wanna Dance With Somebody
Madonna
Get Into The Groove
Michael Jackson
Billie Jean
Flo Rida
Club Cant Handle Me
Black Eyed Peas
I Gotta Feeling
Calvin Harris
Feels So Close
Reviews
DJ Andy JV was the DJ for our wedding. He was absolutely brilliant. The dance-floor was always packed, so surely that is the mark of an exceptional DJ. He really read the room and played exactly what people wanted to hear. It was just the best vibes. On a personal level, he was an absolute sweetheart. Like, some DJs are a bit "too cool". Whereas, he was super down to earth and is just a top-notch bloke! Thanks, Andy! You're awesome!
Andy JV was incredible! He really read the room and played songs that everyone loved. We all had the best night and look forward to our next party with Andy JV.
Andy blew us away…working with a really small group, he clocked them pretty quickly and worked out what they would want to dance to…it didn't take long until they were on the dancefloor until the music stopped and the lights went up. A pleasure to work with.
Andy was super easy to deal with and extremely professional as both a DJ and vendor. He made sure that everything was going to run perfectly from the beginning, and played perfect music until the end. Everybody stayed dancing until the final song. He made it an amazing night.
DJ Andy JV - There are some bad DJ's out there - but DJ Andy JV is not one of them! We had him play during the afternoon at our wedding and then in the final hour after the band wrapped up - he heard our vision and he nailed it. And that final hour set - crushed it! He was so good, we are now trying to think of another excuse for a party so we can hire him again. If you were ever worried about hiring a DJ, you wont be if you hire Andy. No regrets. Thanks so much for making our wedding party epic! Tam & Bay xx
Andy was great, we had such an awesome night everyone danced the night away.
"The event went great- Andy was amazing! Thank you Findaband for all your help - highly recommend."
Music was great! Andy was great! All in all a great success! Thanks for your help!! I'll make sure to recommend!
Great things to say about Andy, and he had great music! Thank you again, it seemed to all go very well! We will definitely reach out for future events!
Read All 9 Reviews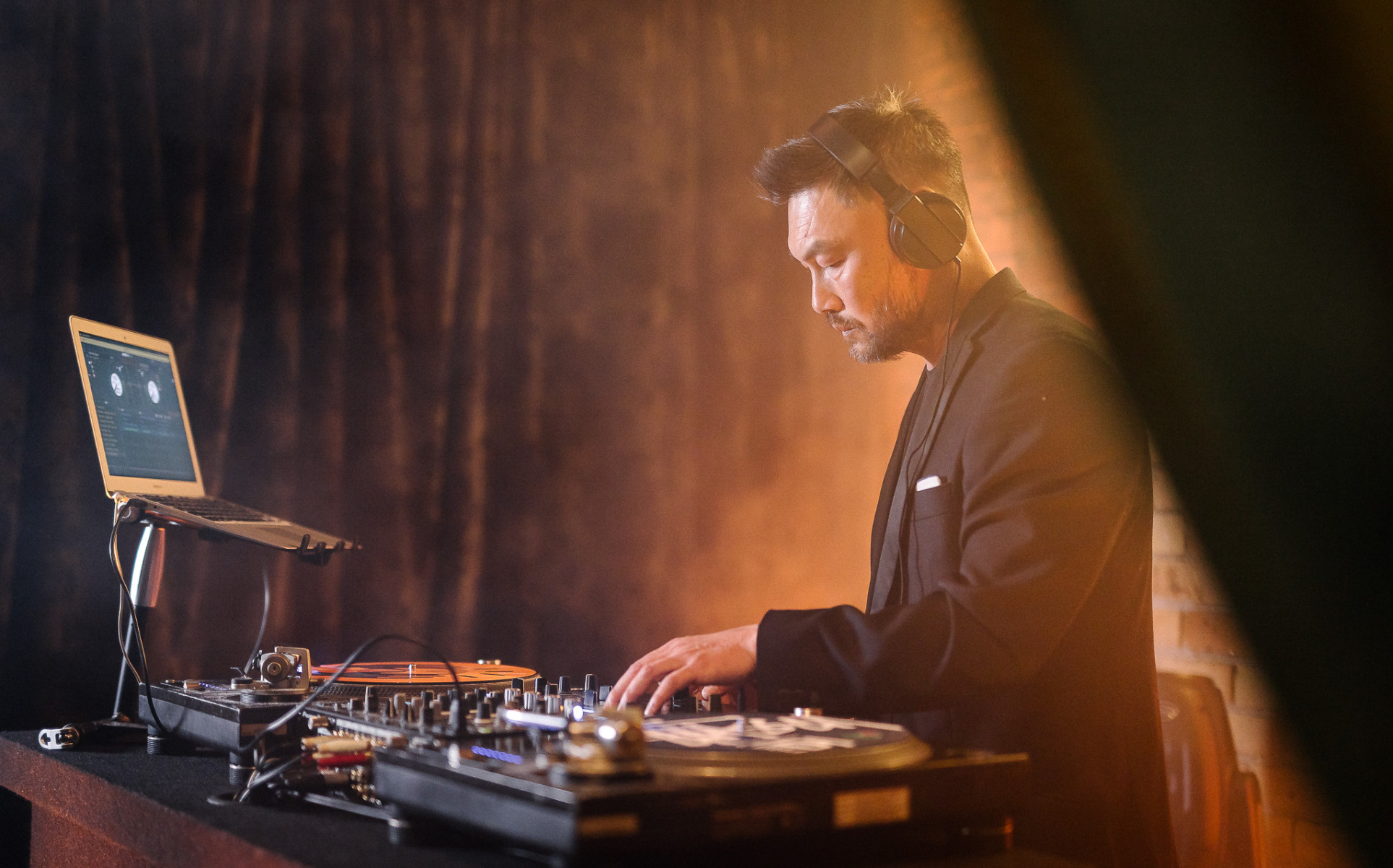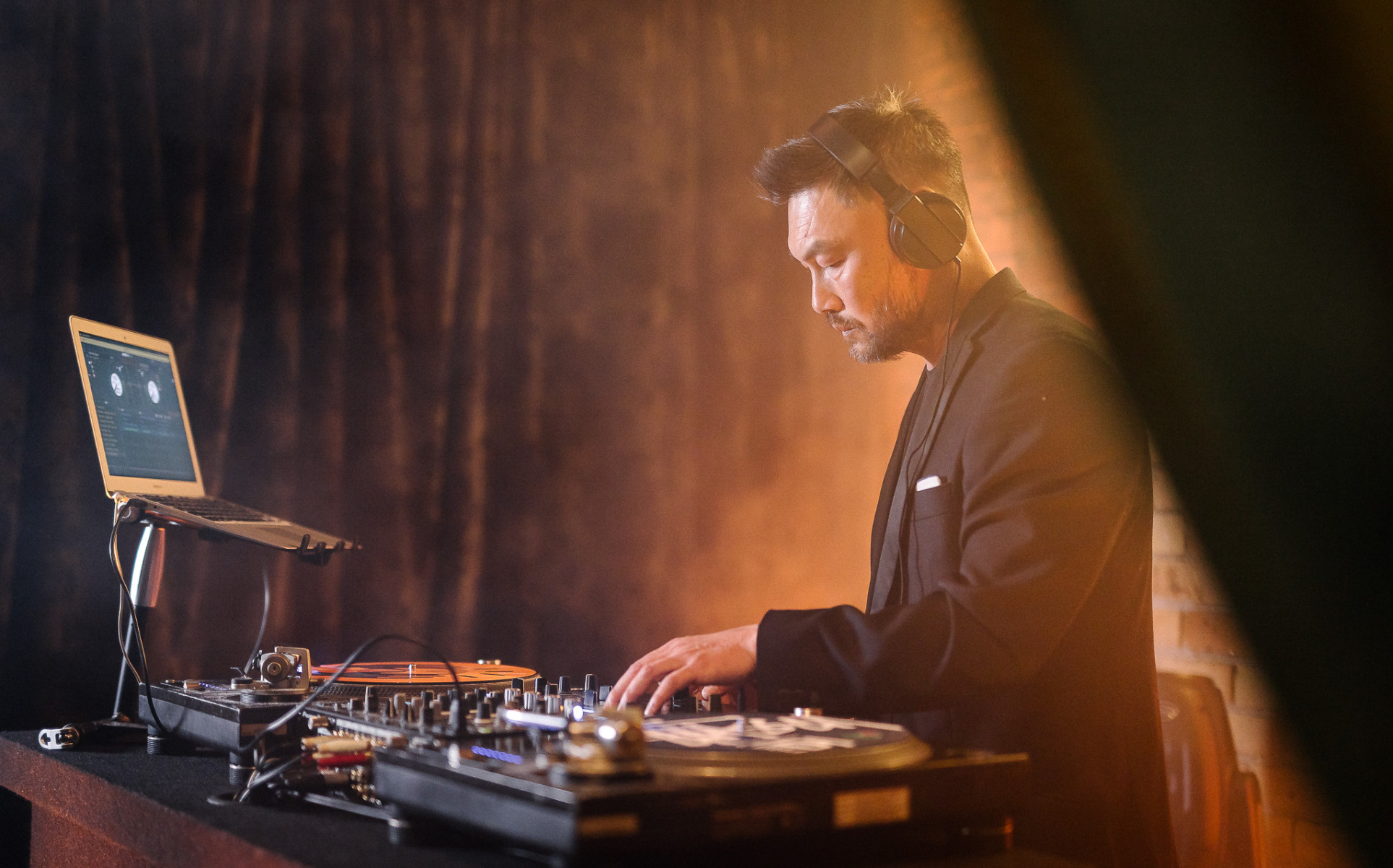 Andy JV